Wines
White wines
---
Eric's Dream 2019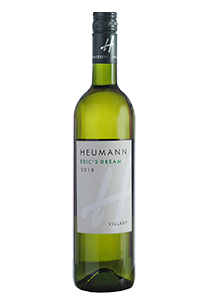 A smell of apple and pear with a hint of rose petals. Greenish colour. On the palate crisp with well integrated lemony acidity. Rather long.
Grape variety
Rhine Riesling, Chardonnay,
Welschriesling, Gewurztraminer
Rhine Riesling 2017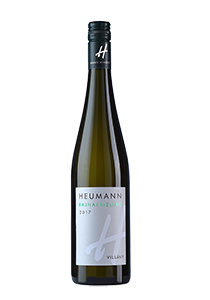 Peaches and lemon in the nose. Gorgeous grapefruit and lemon taste on the palate. Quite long.
Grape variety
100% Rhine Riesling